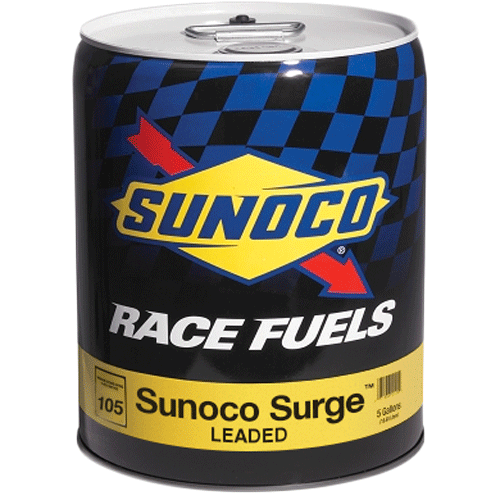 Surge
December 3, 2019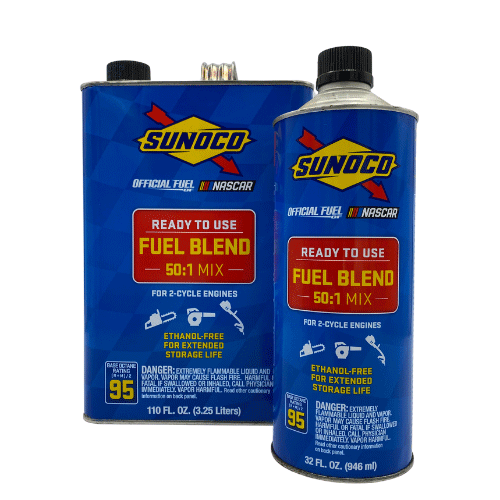 50:1 Fuel Blend
December 3, 2019
4-Cycle
Ready to use 4-Cycle Fuel. Available in 32 fl.oz or 110 fl. oz.
Sunoco®'s 4-cycle fuel is ready to use and ethanol-free for extended storage life. This fuel ensures great small engine performance for all 4-cycle engines with NASCAR-level fuel quality standards. Offers 95 octane rating, with enhanced detergent for cleaner running engines, and corrosion inhibitor to help protect critical engine parts.
Not available for purchase online. Please call 860 673 9555 for details.
Share