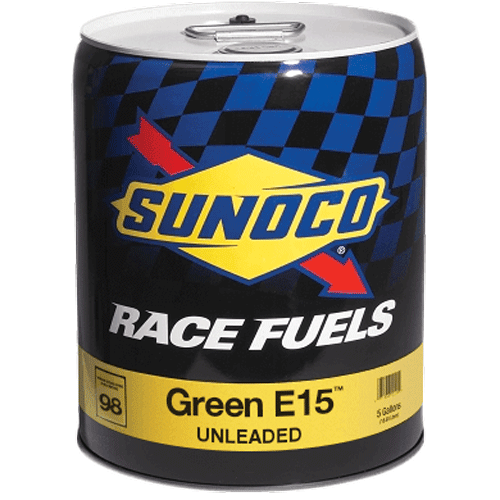 Green E15
December 3, 2019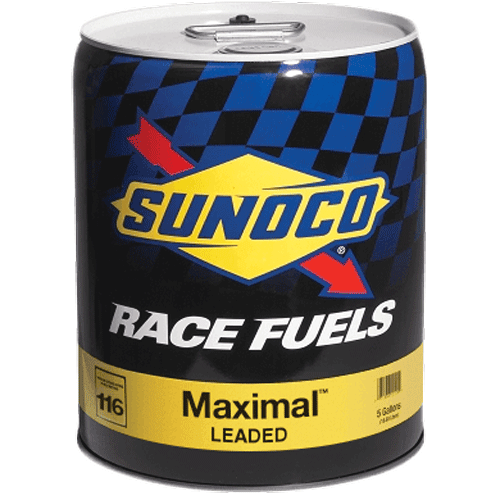 Maximal
December 3, 2019
HCR Plus
Sunoco® HCR™ Plus is a high performance leaded racing fuel designed for racing engines with very high compression ratios. It is particularly beneficial in sustained high speed / high load applications such as asphalt and dirt oval racing. HCR Plus is very resistant to vapor lock, ensuring consistent fuel metering from the green flag to the checkered flag. Sunoco HCR Plus is recommended for engines with compression ratios exceeding 14:1.
Sunoco HCR Plus is not a street legal fuel and is for off-road and racing use only. It contains additives to enhance stability and minimize oxidative effects. As with any gasoline, HCR Plus should be stored in dark, tightly sealed containers where the temperature is stable. Handled under such conditions, the shelf life of Sunoco HCR Plus is 3 years or more.
Not available for purchase online. Please call 860 673 9555 for details.
Share