NEW ENGLAND RACING FUEL
IS AN AUTHORIZED DISTRIBUTOR FOR:
SUNOCO RACE FUELS
As the largest manufacturer of racing gasolines in the world, Sunoco Race Fuels has a 40-year track record of winning performances.
With unsurpassed innovations and years of experience, it's easy to understand why more engine builders, racers, tracks, and sanctioning bodies choose Sunoco over ALL other racing gasoline combined.
Winning on today's racing circuit requires more than an exceptional driver and a well-built car. It takes high-performance racing fuels that are willing to go the distance – fuels like those produced by Sunoco.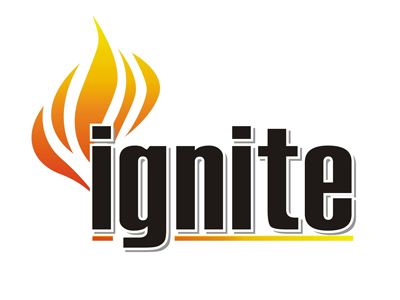 IGNITE RACING FUEL
Ignite provides racers with the highest quality ethanol fuel on the market. Their products are 100% American made and green, allowing your racecar to run smoother, with additional power, increased torque, greater acceleration, and lower cost.
Ignite is not E-85, but specifically formulated ethanol racing fuels for various engine, fuel/air delivery systems and compression ratio combinations. Unlike E85, Ignite fuels are consistently blended with the same ratio of ethanol to denature in every gallon. Ignite uses synthetic lubricants with each gallon and certifies blending with each production run.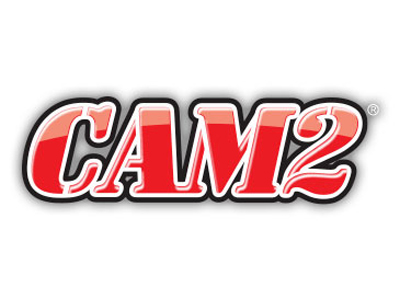 CAM2 RACING GASOLINE
New England Racing Fuels is an authorized dealer for the CAM2 Brand of racing fuels and offers the product line as an alternative to the Sunoco Race Fuels Brand.

CAM2's racing heritage dates back to 1966. Its award-winning formulas were originally developed as a joint venture between Sunoco, General Motors and Penske racing.

For Decades CAM2 has shown a tradition of leadership in the automotive industry offering a line of petroleum-based products essential to any racer's needs –including high performance oils and lubes.