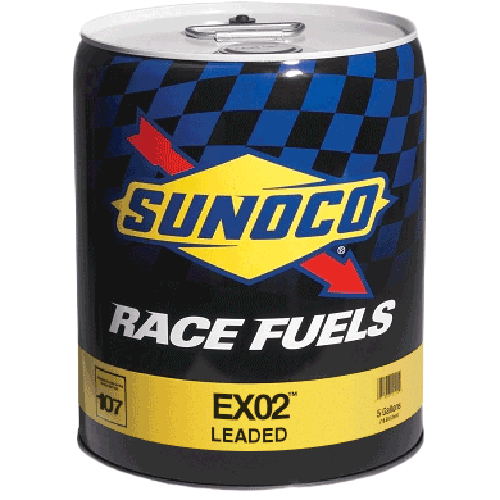 EX02
December 3, 2019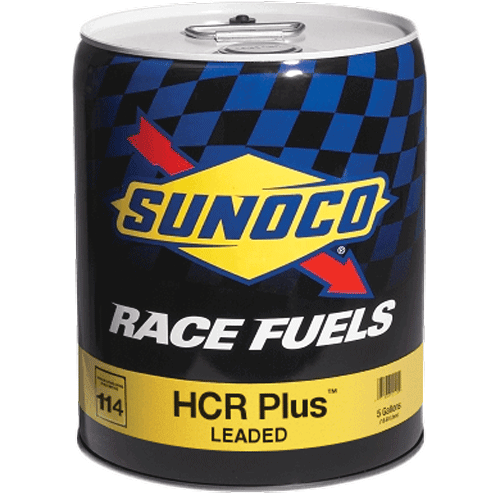 HCR Plus
December 3, 2019
Green E15
Sunoco® Green E15™ is a highly oxygenated unleaded race fuel that contains 15 volume percent ethanol. Because it contains more oxygen than most fuels, fuel system changes may be needed to extract peak performance from Green E15.
Sunoco Green E15 contains a comprehensive additive package that helps keep fuel systems clean, enhances shelf life and reduces fuel system deposits. It should be stored in opaque, tightly sealed containers and kept where temperatures are stable. Properly stored, the shelf life of Sunoco Green E15 is in excess of 1 year.
Not available for purchase online. Please call 860 673 9555 for details.
Share