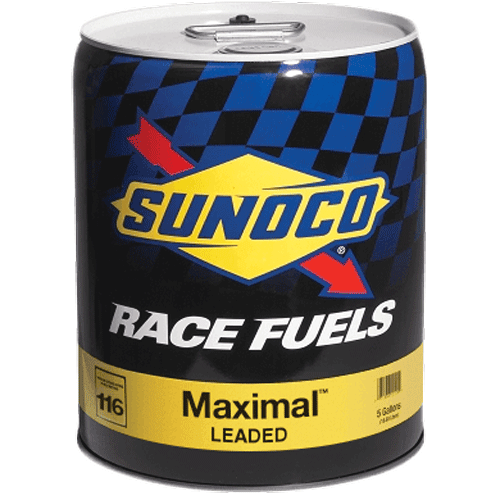 Maximal
December 3, 2019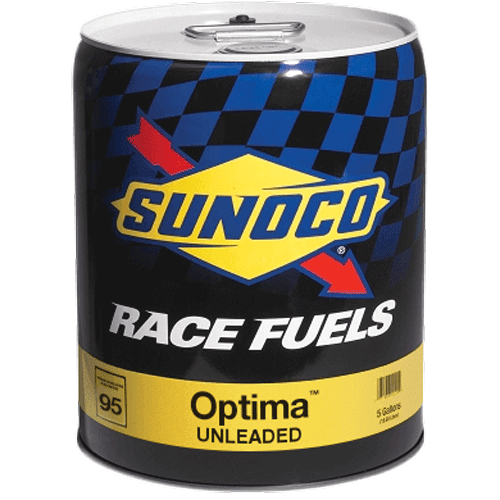 Optima
December 3, 2019
MaxNOS
Sunoco MaxNOS is the fuel of choice for extreme performance applications where "power adders" such as nitrous, superchargers, and turbochargers are utilized. Sunoco Race Fuels engineers added components to this fuel to be able to withstand ultra high pressure / high temperature combustion chamber conditions. MaxNOS was tested in a variety of drag racing applications ranging from mega-boost turbocharged small engines to multi-stage nitrous systems on mountain motors. It's also a great fuel for supercharged pulling trucks.
Sunoco MaxNOS is for off-road and racing use only. It contains additives to enhance stability and minimize oxidative effects. As with any gasoline, MaxNOS should be stored in opaque, tightly sealed containers where temperatures are stable. Handled under such conditions, the shelf life of Sunoco MaxNOS is 3 years or more.
Not available for purchase online. Please call 860 673 9555 for details.
Share